Academy
Of A World Champion
"Perfection in Flight" Trampoline, Gymnastics and Tumbling, competitive team, recreational lessons, birthday parties, open gym & more!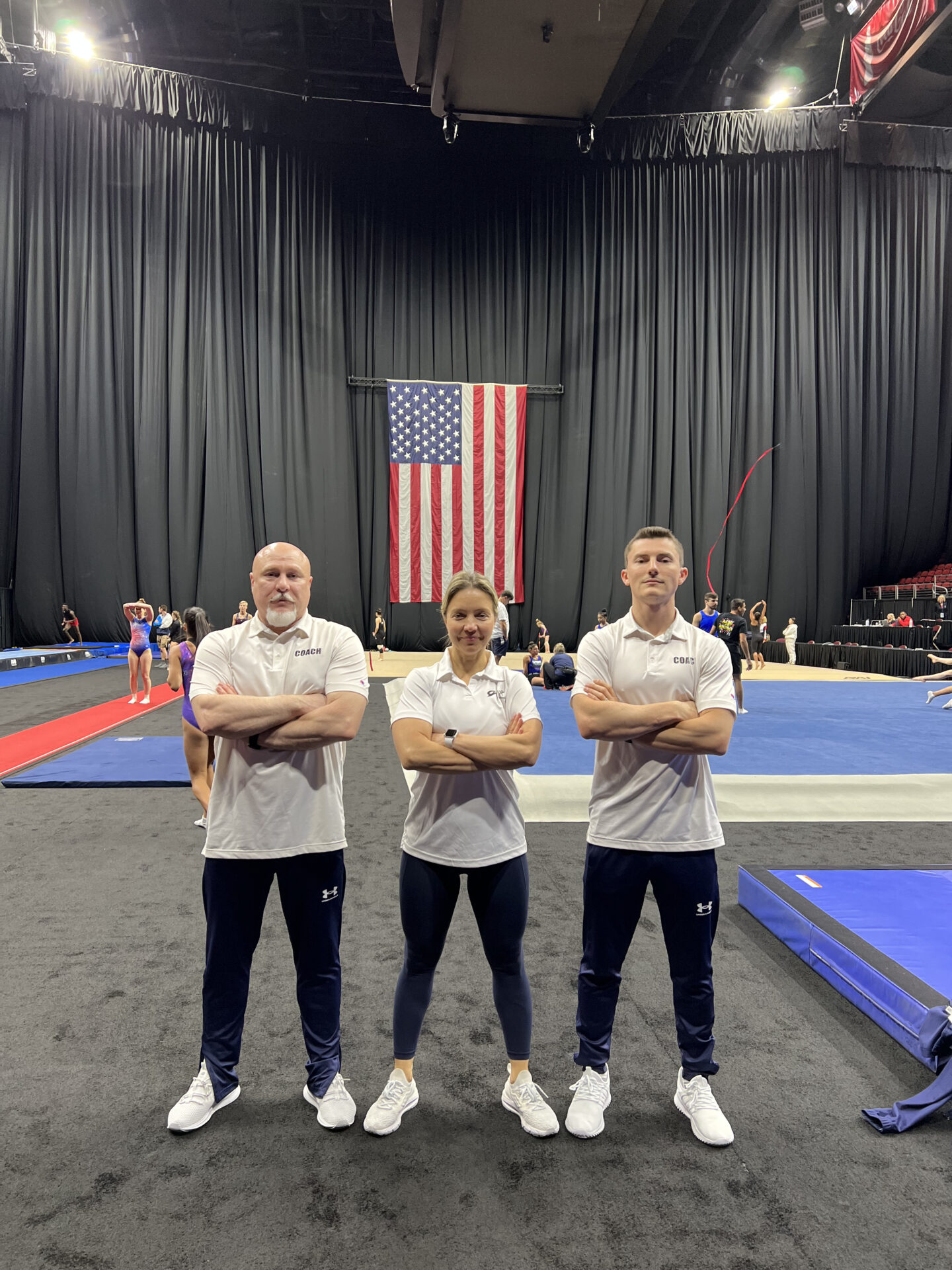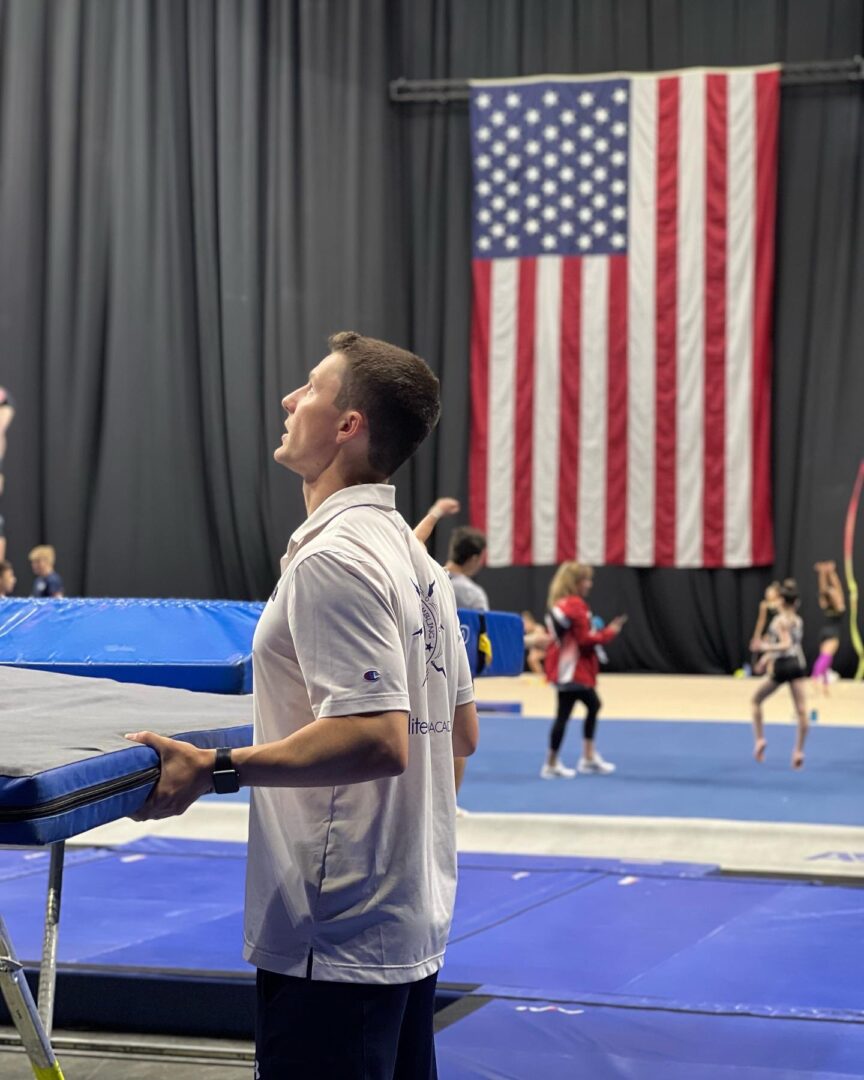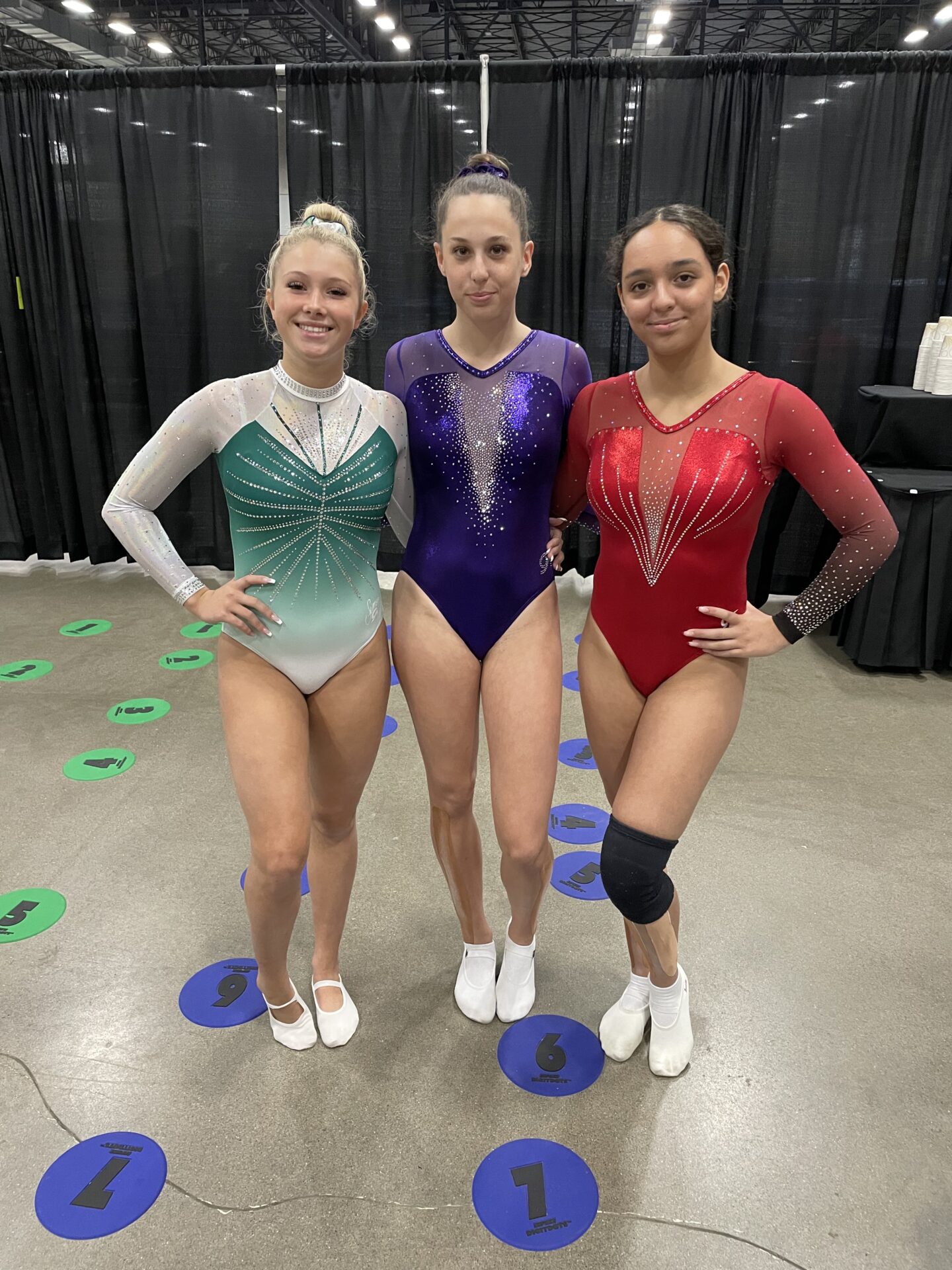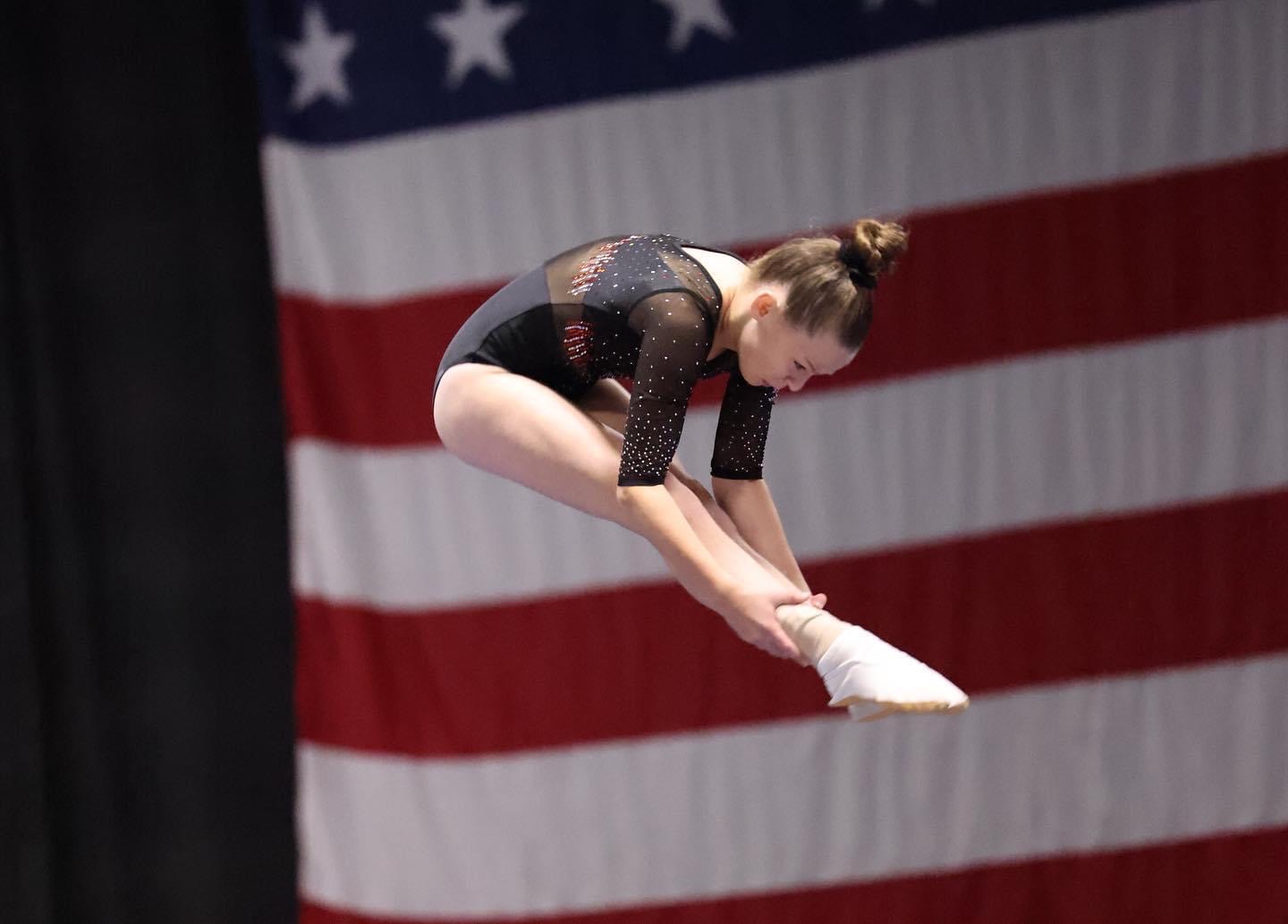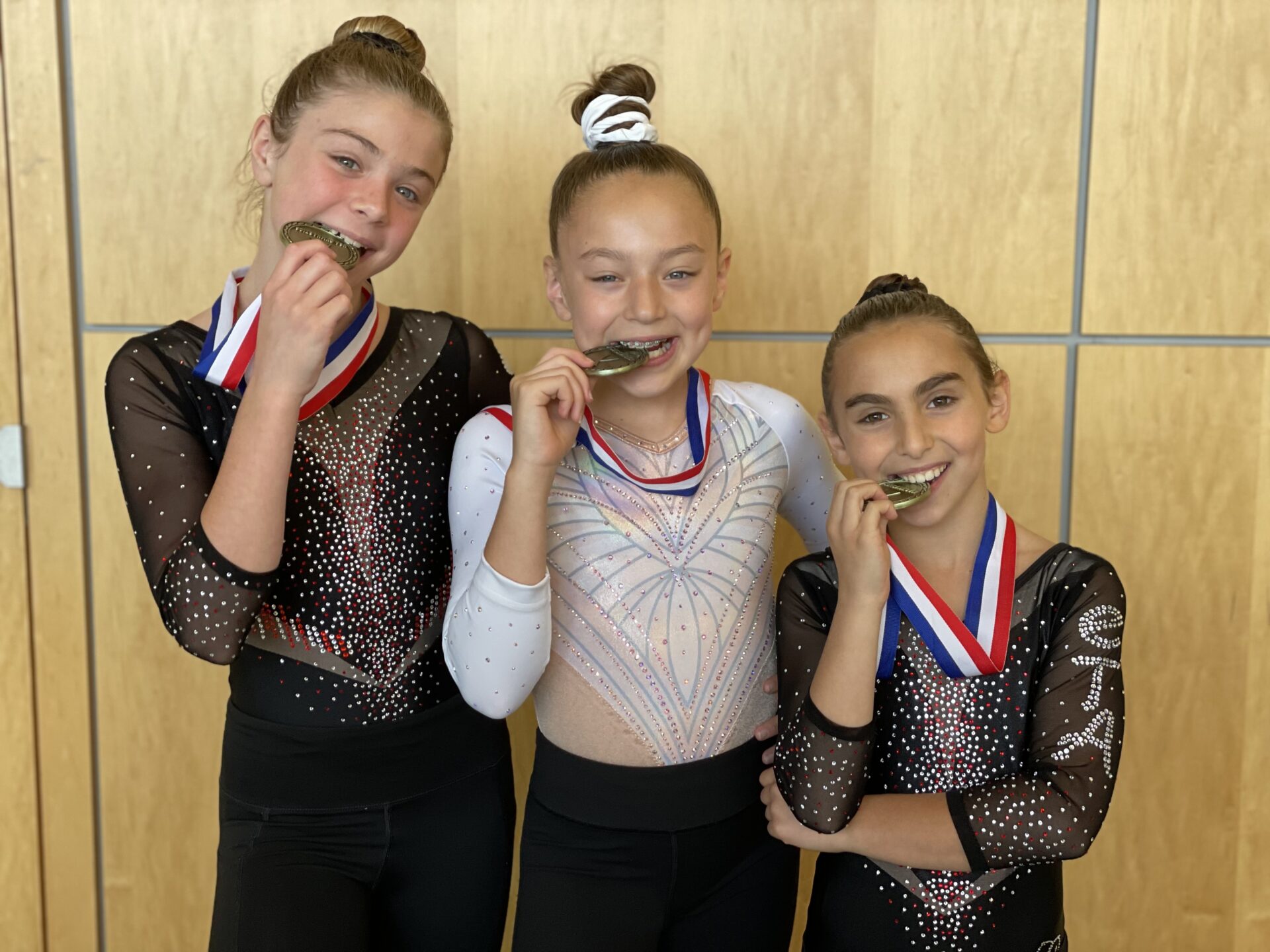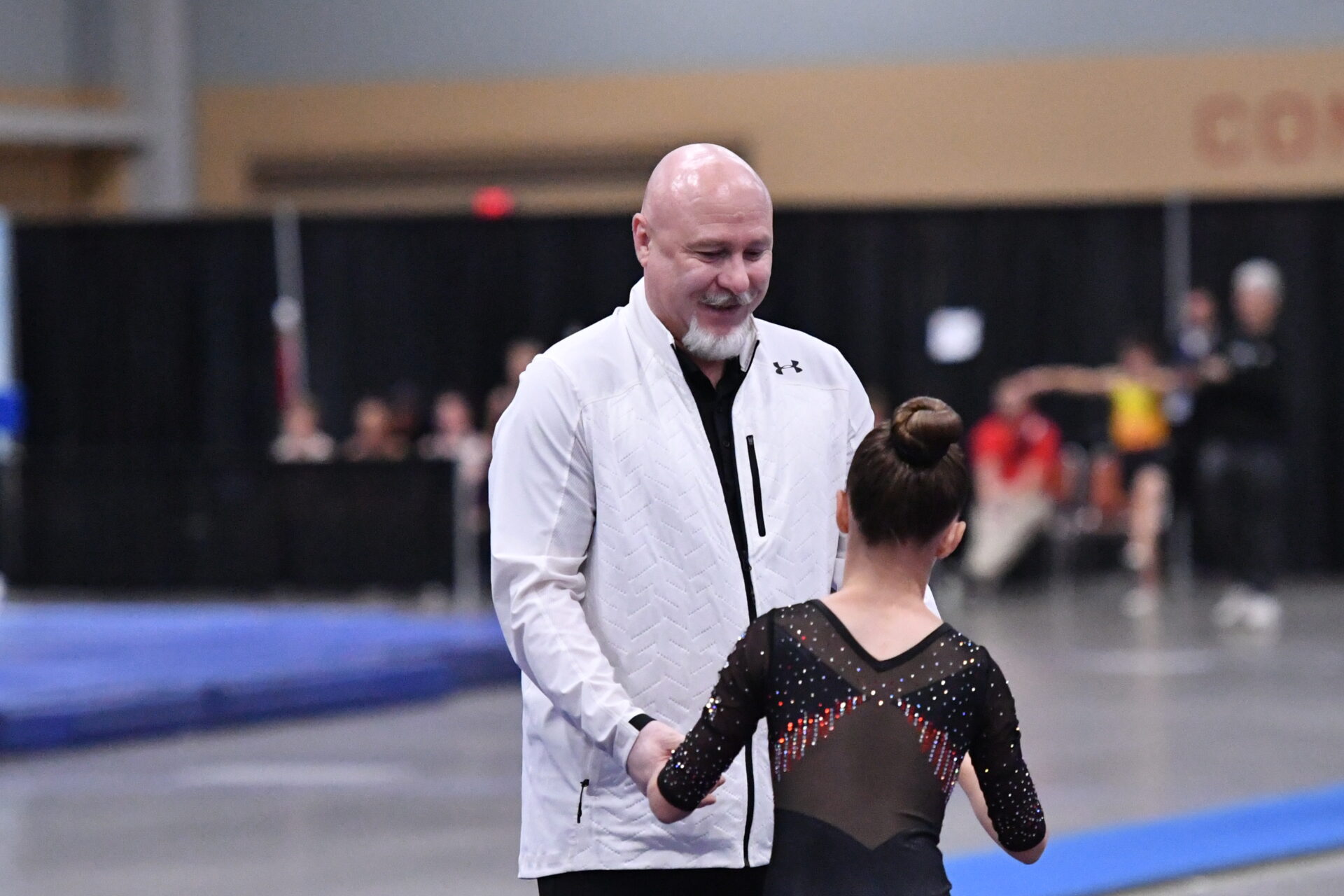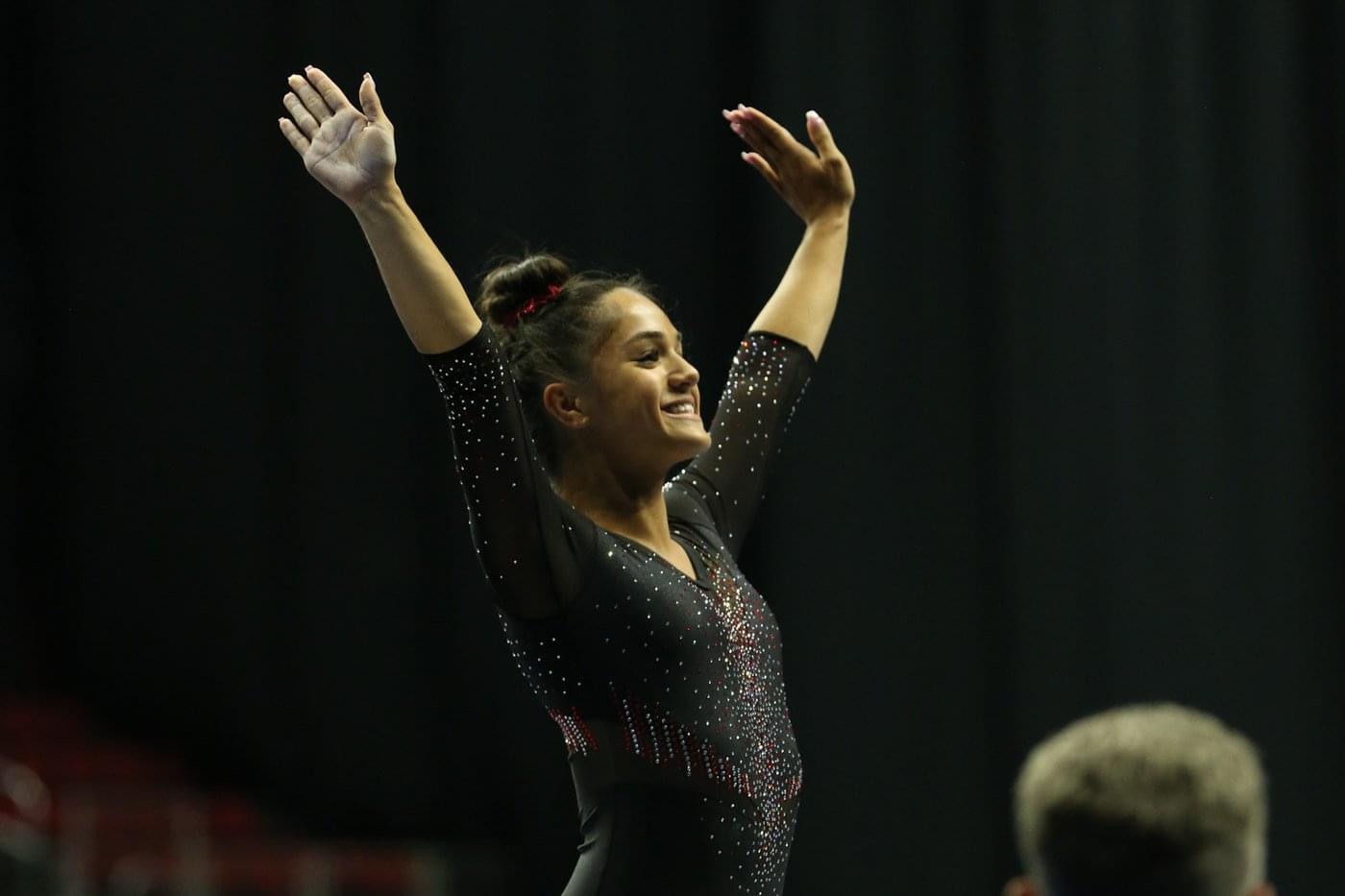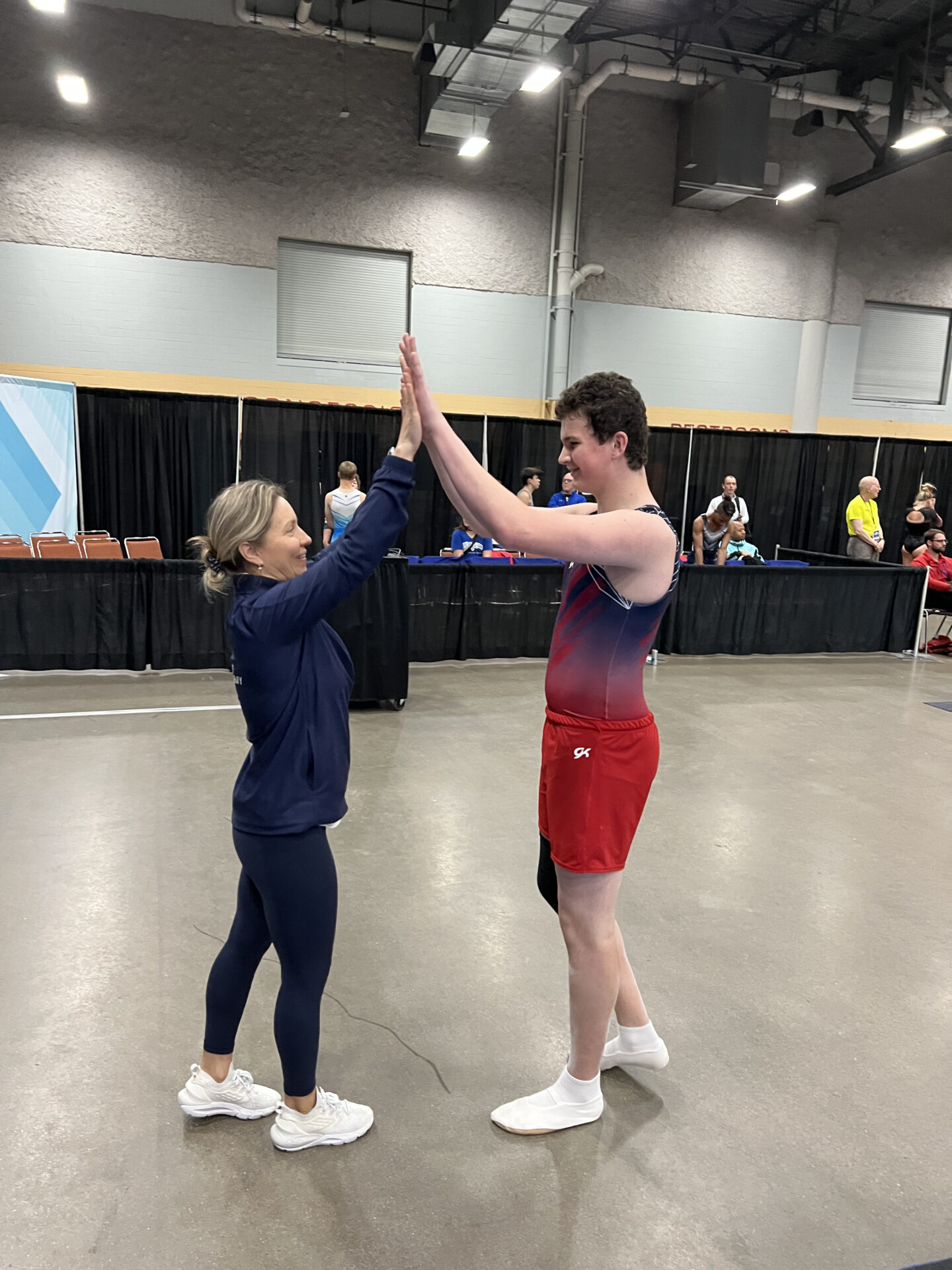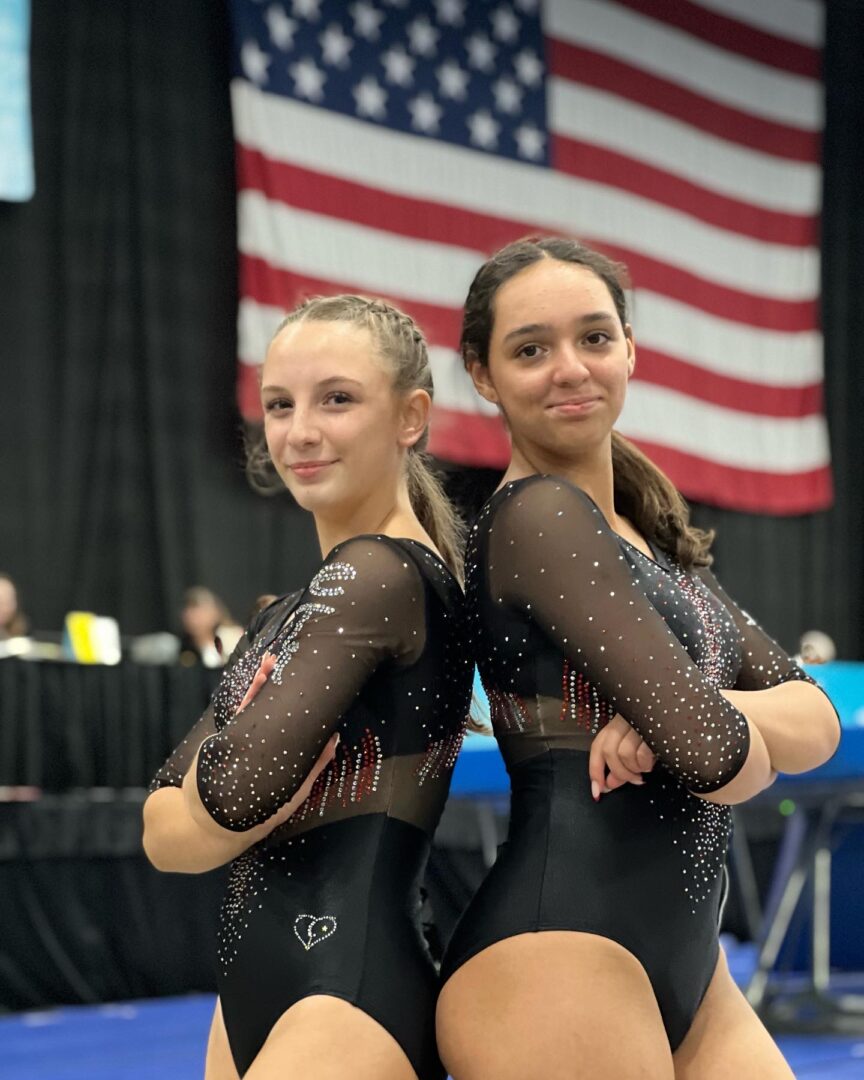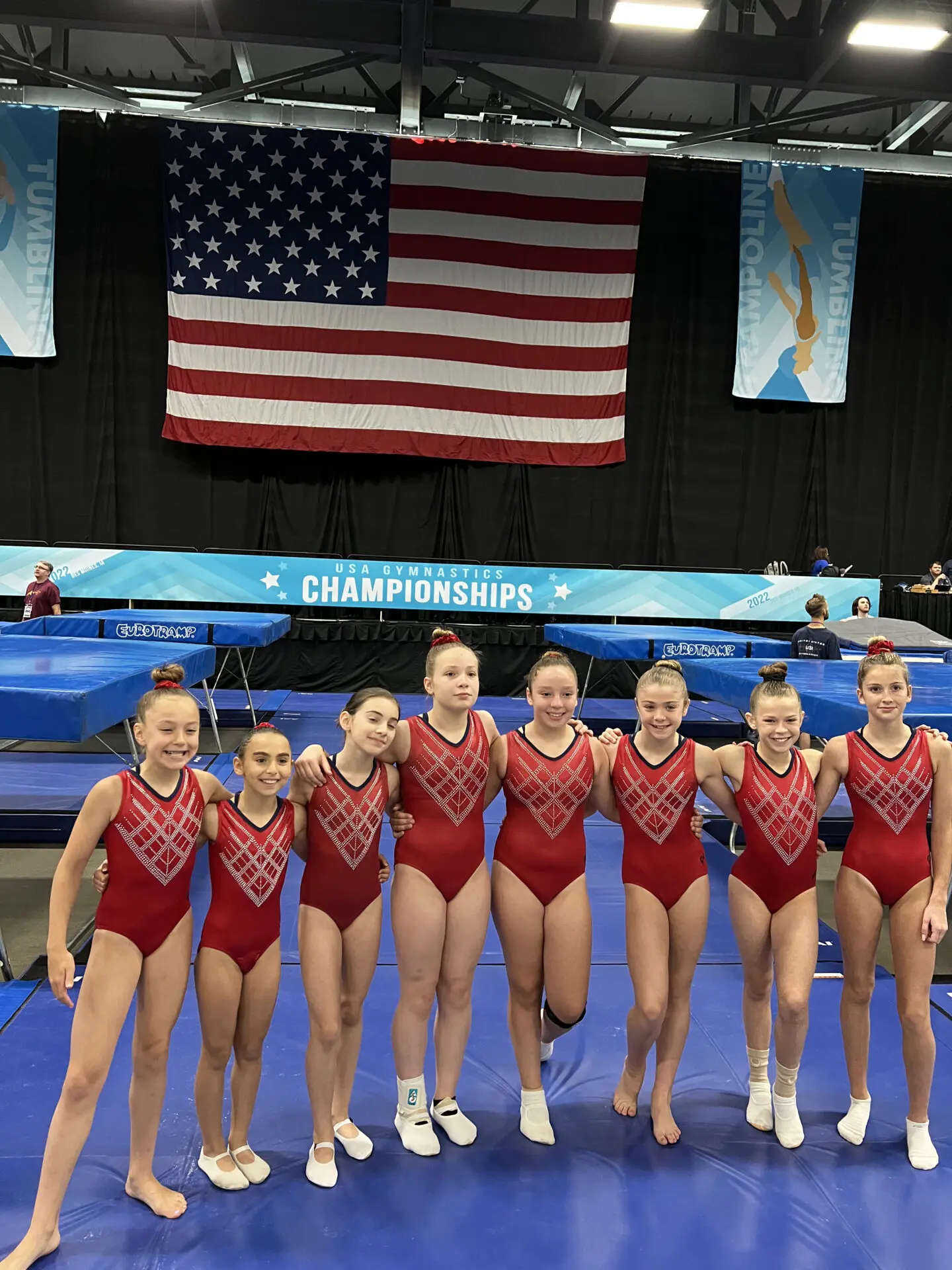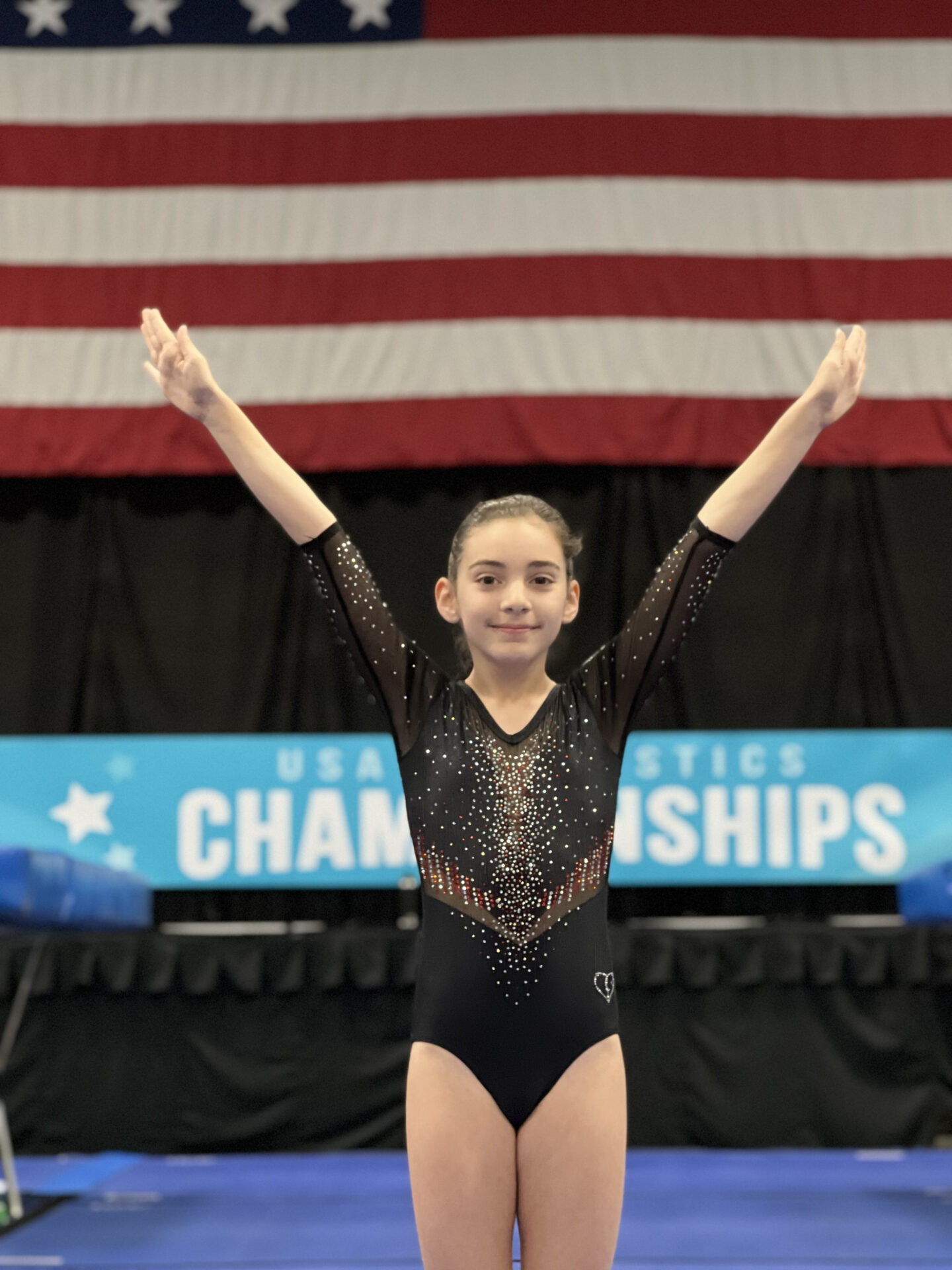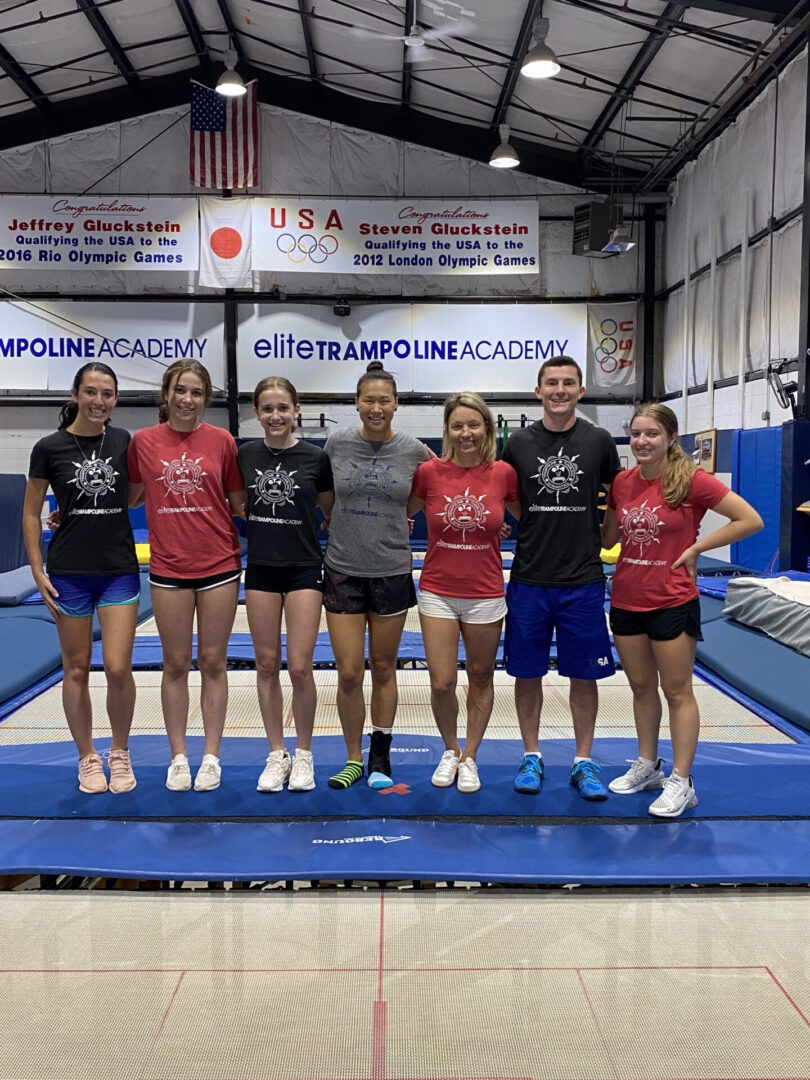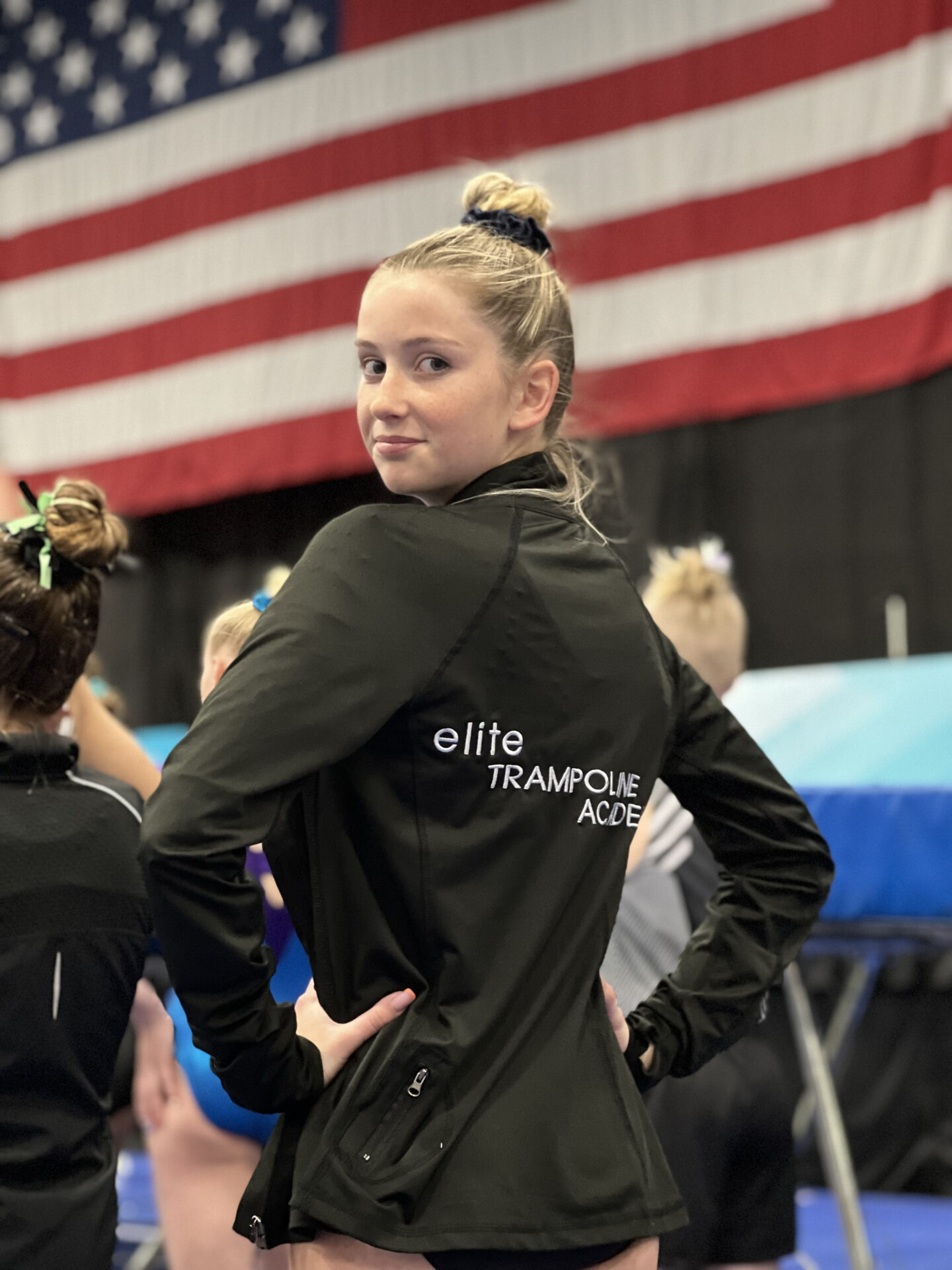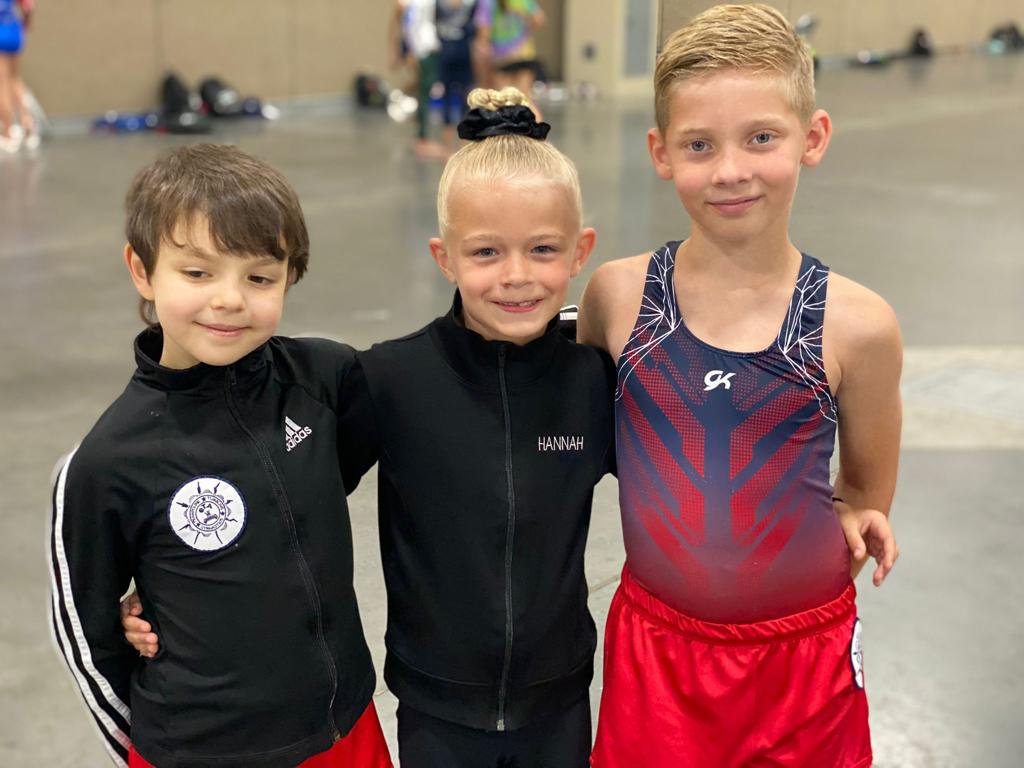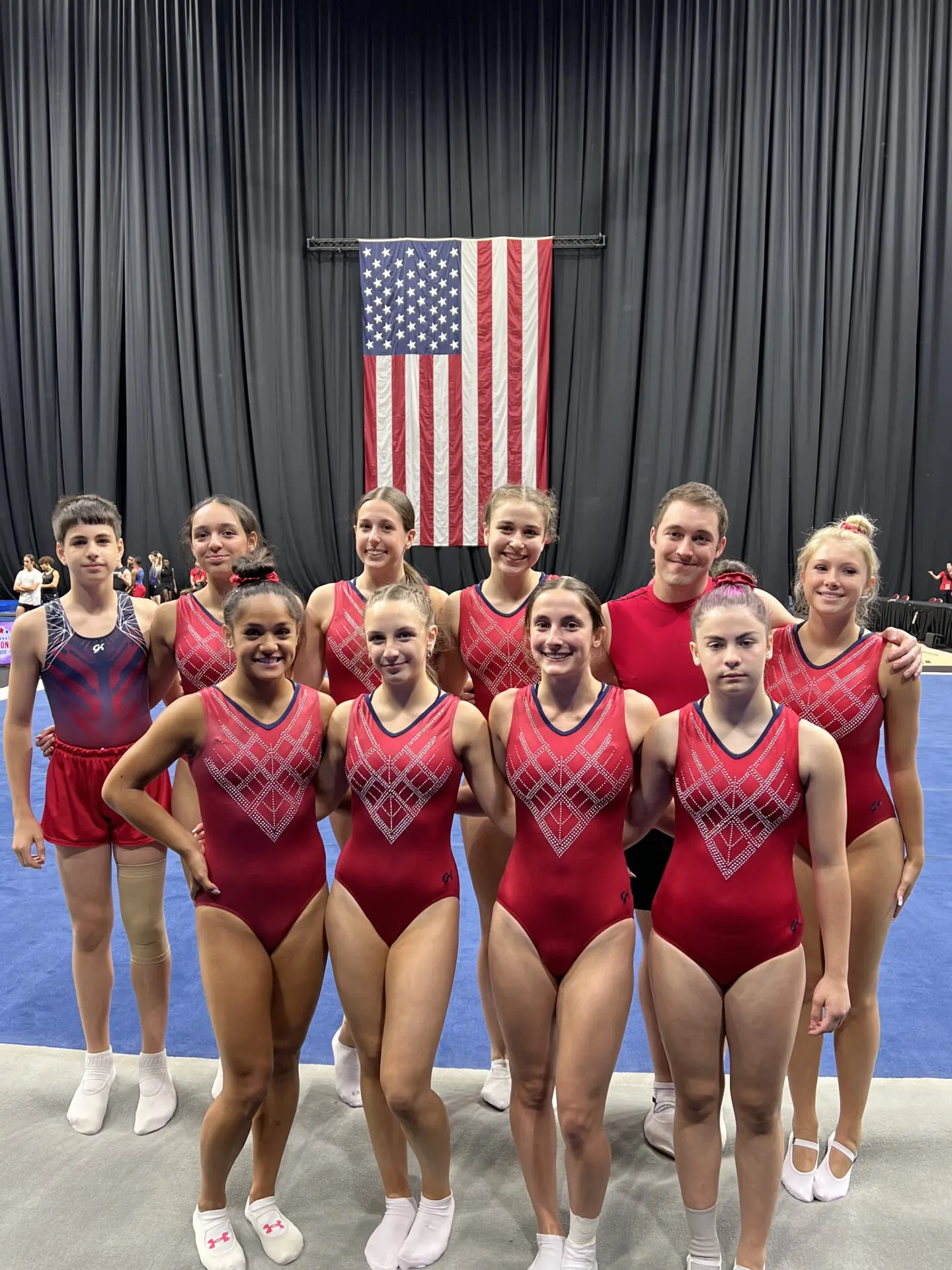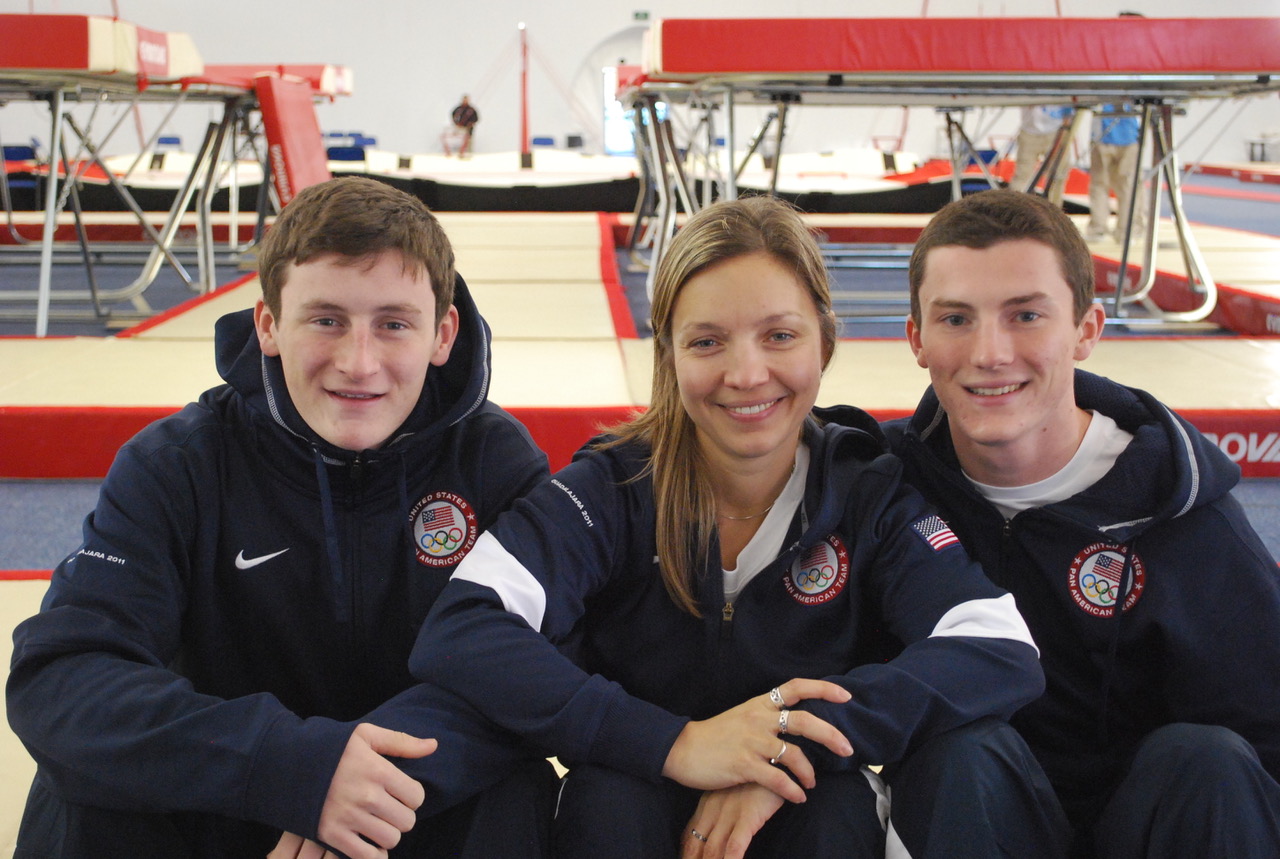 Proud Home
of 2012 Olympian, World, European and National Champions
The Elite Trampoline Academy is a trampoline training facility fully equipped with 7 trampolines, competitive Double-Mini Trampoline and one of the best Power Rod Tumbling Floor devoted to bringing you the highest level of the world's newest and most exciting Olympic sport!
Along with our internationally recognized competitive team, we offer recreational trampoline lessons for children of all ages and adults. Our recreational lessons create a unique approach and fun way to learn new trampoline, tumbling and gymnastics skills!
Coming soon at the beginning of 2023 dedicated to Preschool gymnastics only! 
bitty bouncers" kids gymnastics playground" with 8 trampolines and colorful mats to develop proper foundation in gymnastics. 
Unique Opportunities:
Tumbling Clinic:
January 16th & February 20th
10am-12pm 
$60 for non-members
$50 for enrolled students
________________
Glow NIGHTS 7-9PM
!!!WEAR WHITE or NEON COLORS!!!
1/21; 3/25; 4/22; 5/20; 6/10
_________________
Valentine's Day Night Out 2/18
 7:00-9:00PM
$45 for non members
$40 for currently enrolled students
GO to CUSTOMER PORTAL to book your spot for any of these events.
A Happening Venue for Birthday Celebrations
Looking for a happening place to host your child's birthday party? Look no further. The Elite Trampoline Academy in Monmouth is the county's most up-to-date place to celebrate a birthday!
Come bounce around in one of our open gyms or practice some of your cheerleading jumps. The Elite Trampoline Academy has something for everyone.