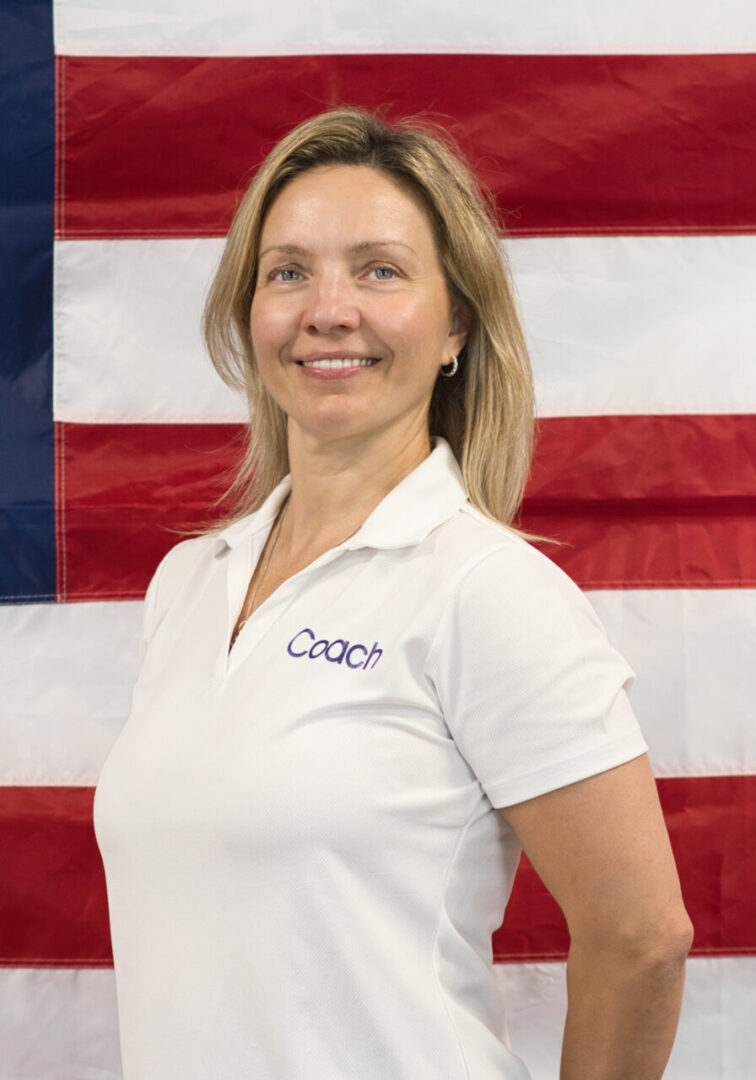 Tatiana Kovaleva
head COACH
owner
Tatiana Kovaleva is originally from St. Petersburg, Russia. It was a love at first sight - TRAMPOLINE. At age 7 starting on the sticked schedule of 6 days a week, she advanced to level 10 in just one year. She first made the Russian National trampoline team as a Junior, traveling to European Youth Championships and earning her Bronze Medal. Many successful international and National meets, bring her to her winning her very own WORLD Championships in 1996.
After retiring from the competition, Tatiana moved to the United States and began coaching. Just a few shorts years later, she led one of the best teams in the United States. In 2011, she became owner of the Elite Trampoline Academy.
She became the American coach for the 2012 Olympic games in London, England.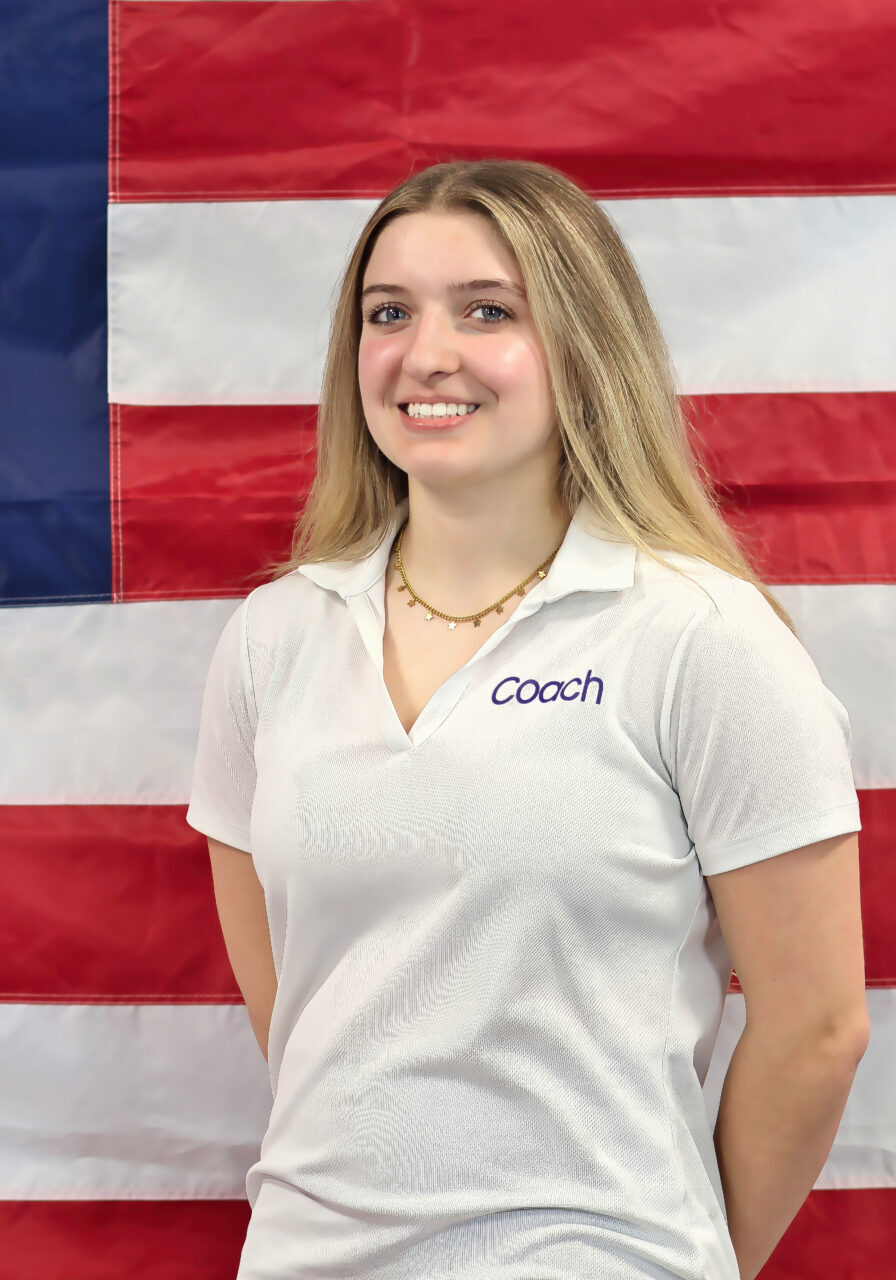 LILLIAN ALBANESE
TEAM COACH CLASS INSTRUCTOR
owner
Lillian Albanese, being a daughter of the owner she basically was born into trampoline program. Started at age 3,5 she achieved level 9 on trampoline by age 9. Winning a silver medal at the National Championships at 7 year of age. Decided to explore more sport and music she stopped trampoline at age 10, by being just a little short of competing level 10. She has been a big part of the gym helping and assisting with teaching kids from very young age. At age 16 she is handing school and work at the gym. She coaches recreational classes and team workouts with great professionalism and enthusiasm.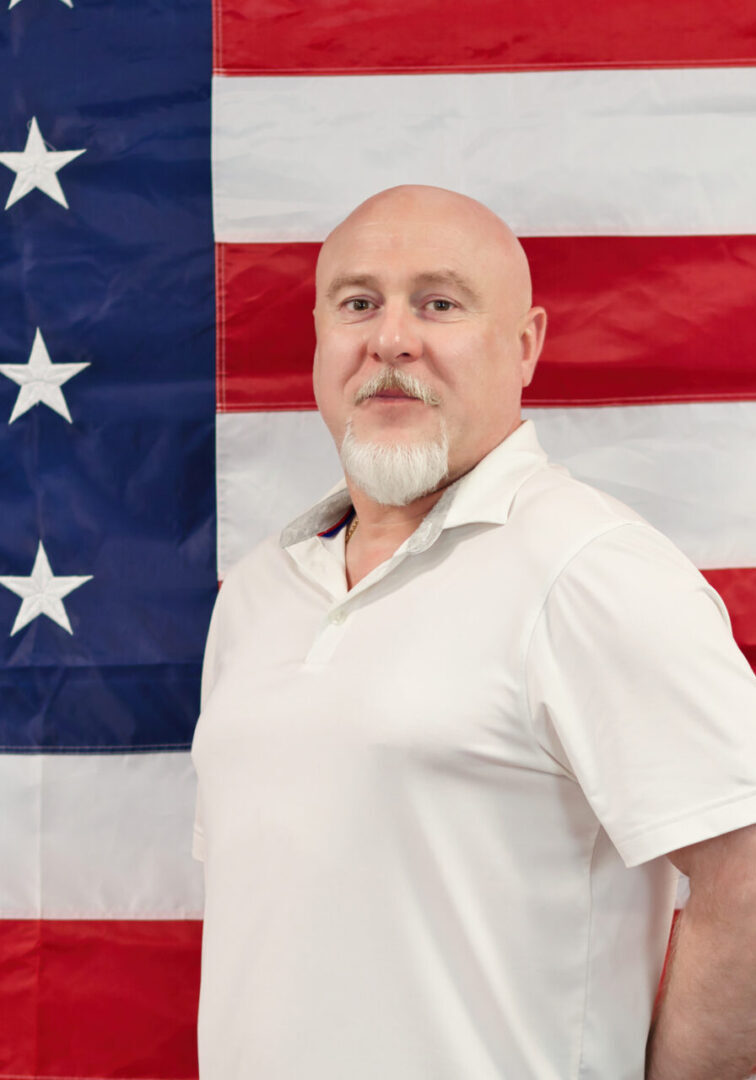 Viachaslau Marozau
TEAM COACH
CLASS INSTRUCTOR
Viachaslau Marozau was born and raised in Mogilev, Belarus. He first made the Belarus national trampoline team in 1988 and went on to make in 1994 the world championship team, taking home gold medals in 1993, 1995. Also, he became a winner of the world cup in 1991, 1993, 1994, 1995. After retiring from the competition, coach Slava (also known by this name) moved to the United States and became a part of the famous shows at Cirque Du Soleil in Orlando, FL "La Nouba." A few years later, he returned to the trampoline as a coach. With over 20 years of trampoline experience, he coaches trampoline and tumbling at ETA. He raised several students throughout his career, granted the title "Master of Sports of Belarus," and one of his athletes became a winner of the world championship.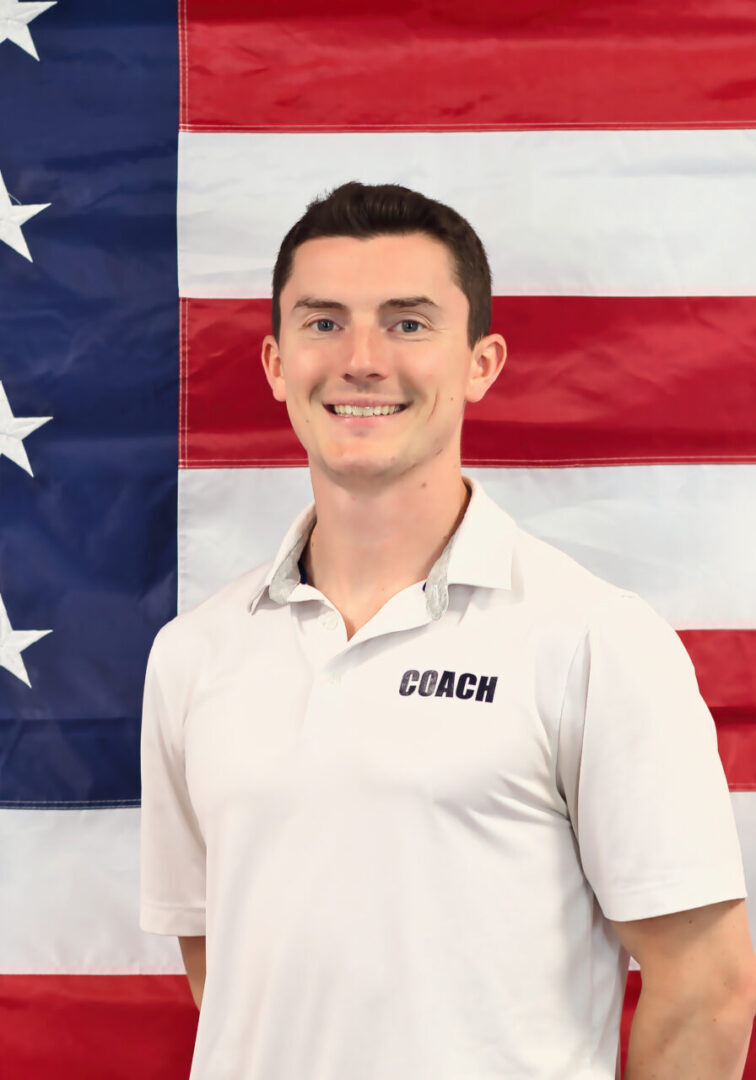 Steven Gluckstein 
TEAM COACH
CLASS INSTRUCTOR
Steven Gluckstein is from Atlantic Highlands, New Jersey. He started trampoline in 2000 at the age of 10, and he quickly found his niche. Winning over 8 national titles and several international events as a junior elite athlete, Steven was nominated for the senior national trampoline team in 2007. Steven achieved his ultimate dream of becoming an olympian in London in 2012, where he became the second man to represent the United States in the sport of trampoline. In 2009 and 2010, Steven won the US senior men's trampoline title at the visa national championships. In 2010, he was ranked number one globally in synchronized trampoline, winning the two-year world cup circuit. Steven also sits on the New Jersey state trampoline and tumbling board as the athlete representative and has been a category 1 USA judge since 2008.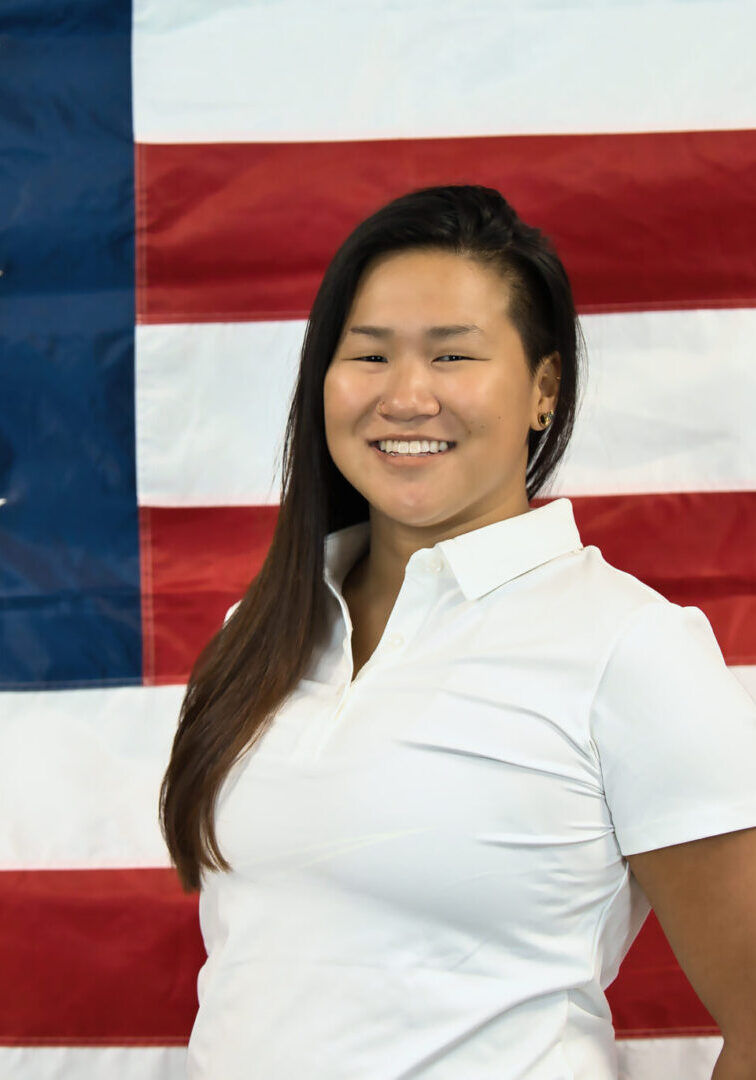 JOIE BAUMAN
TEAM COACH
CLASS INSTRUCTOR
Joie was raised in Holmdel, New Jersey, and grew up doing gymnastics. After switching from artistic gymnastics to trampoline at age 9, Joie began competing and continued jumping with Elite Trampoline Academy until she left the sport in 2012 as a junior elite athlete. Joie competed and medaled at a number of national and international meets held in the US. In 2015, Joie graduated from Holmdel High School where she was also a member of the Varsity Gymnastics Team.
Joie rediscovered her love for trampoline when she began coaching recreational gymnastics several years ago. She now coaches full-time at Elite Trampoline Academy and has enjoyed every minute of it.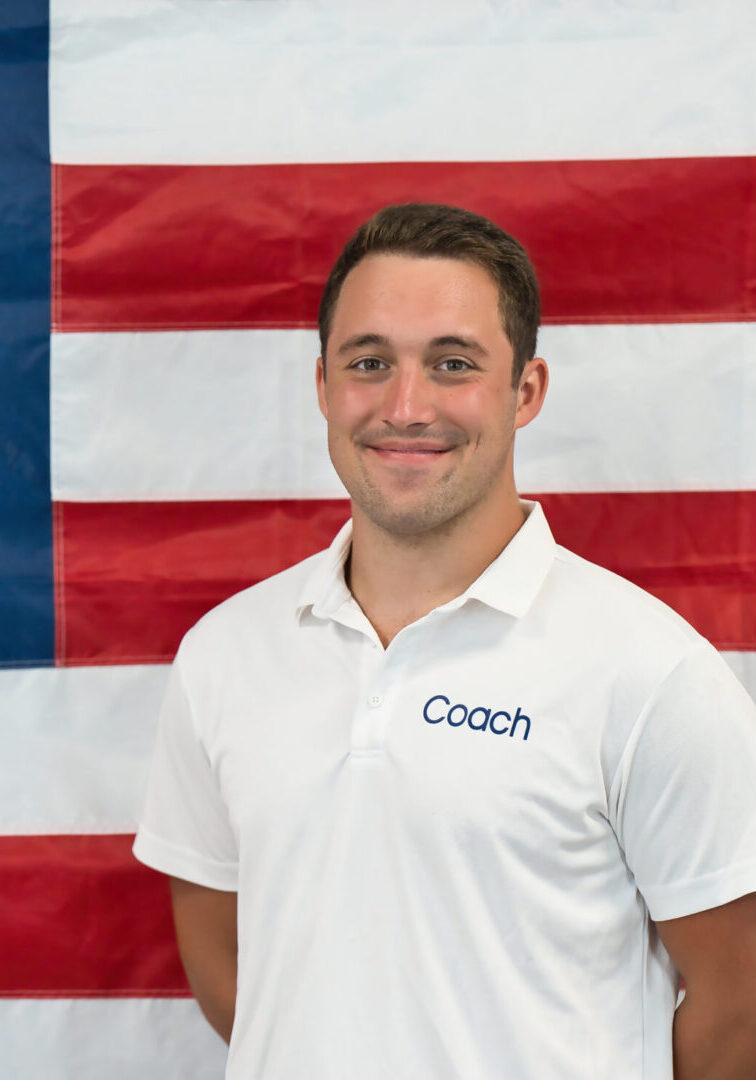 Joey Isenberg
TEAM COACH
CLASS INSTRUCTOR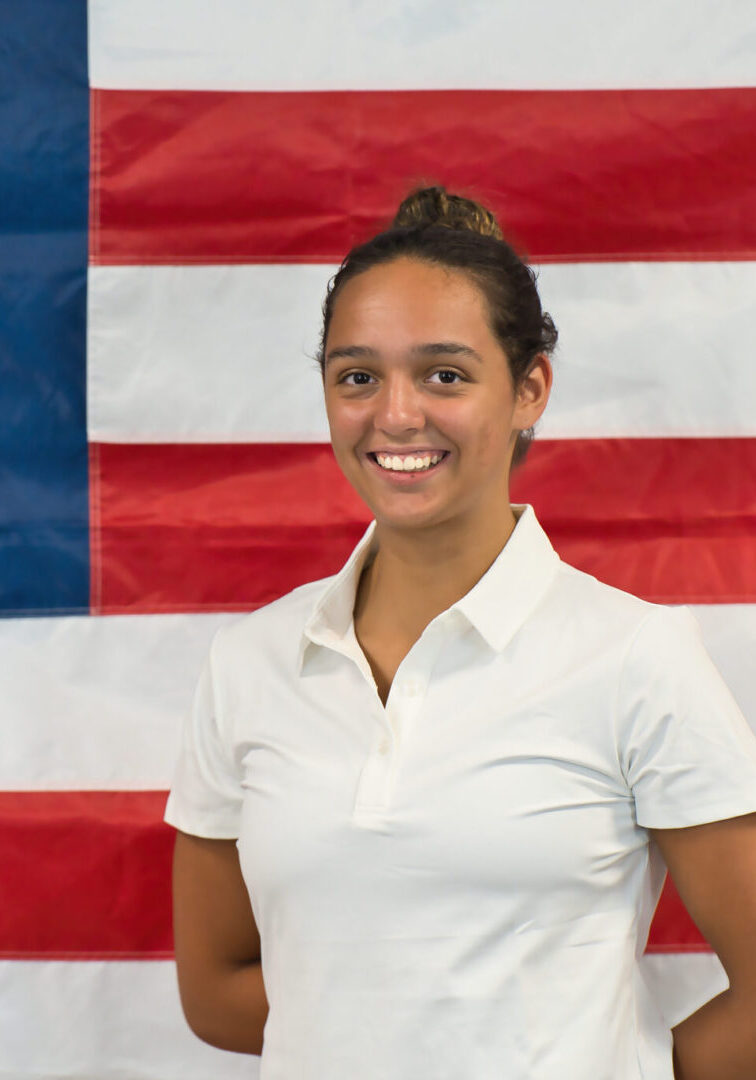 Ava DeHanes
TEAM COACH
CLASS INSTRUCTOR
..........................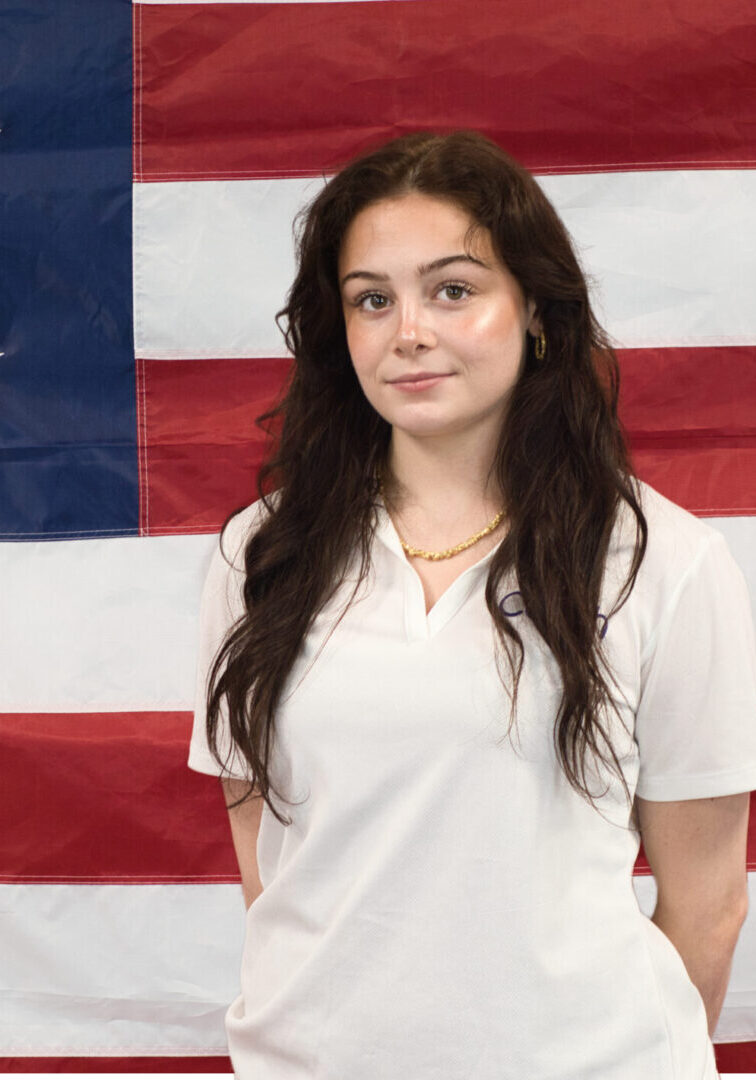 Juliana Okun
TEAM COACH
CLASS INSTRUCTOR
Former Trampoline Elite Athlete is excited to be part of developing new generation of athletes.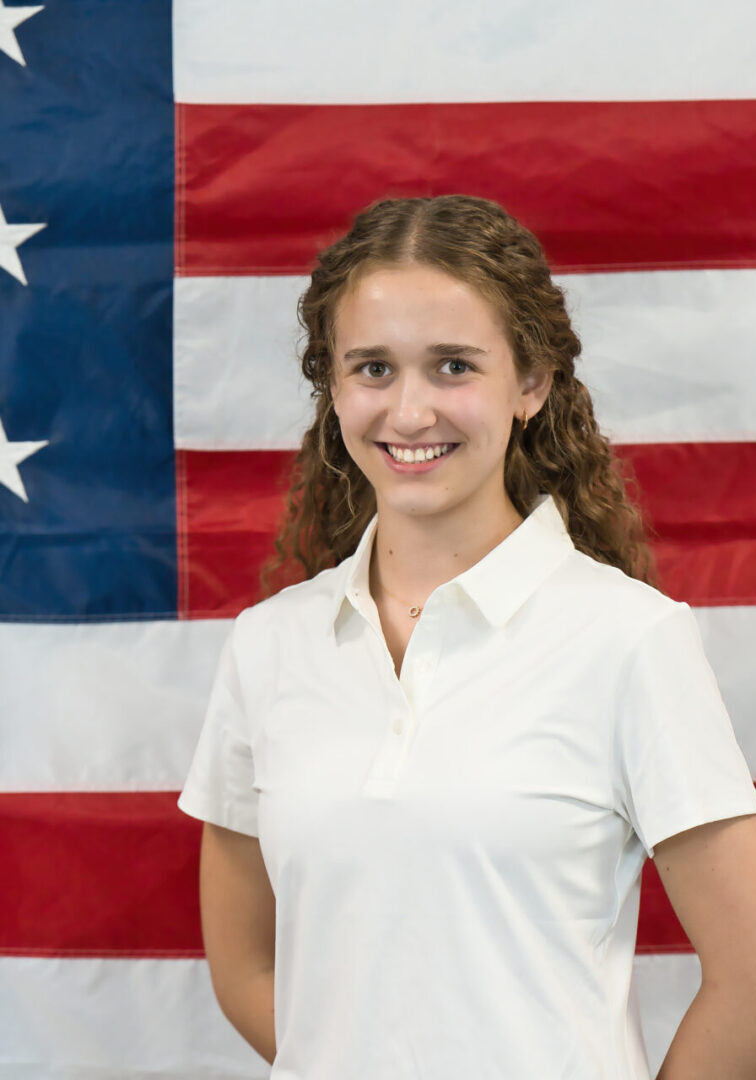 Ashley Sherman
TEAM COACH
CLASS INSTRUCTOR
Ashley Sherman,
Ashley has been doing trampoline since she was 6 years old. She is on the Elite team and went to several National competitions. She is also High School student, who loves to coach kids about the sport she enjoys so much.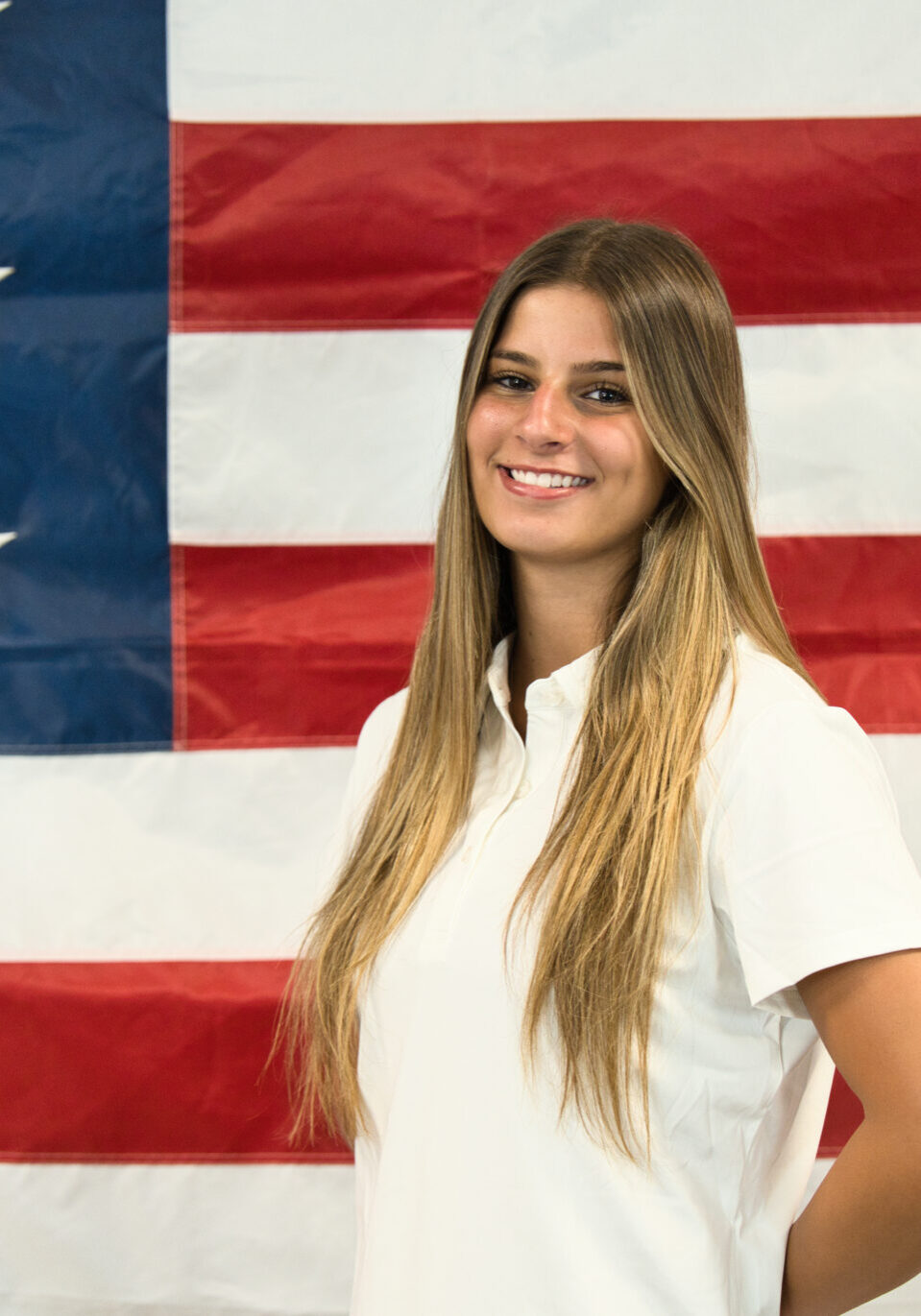 Keira Lynch
TEAM COACH
CLASS INSTRUCTOR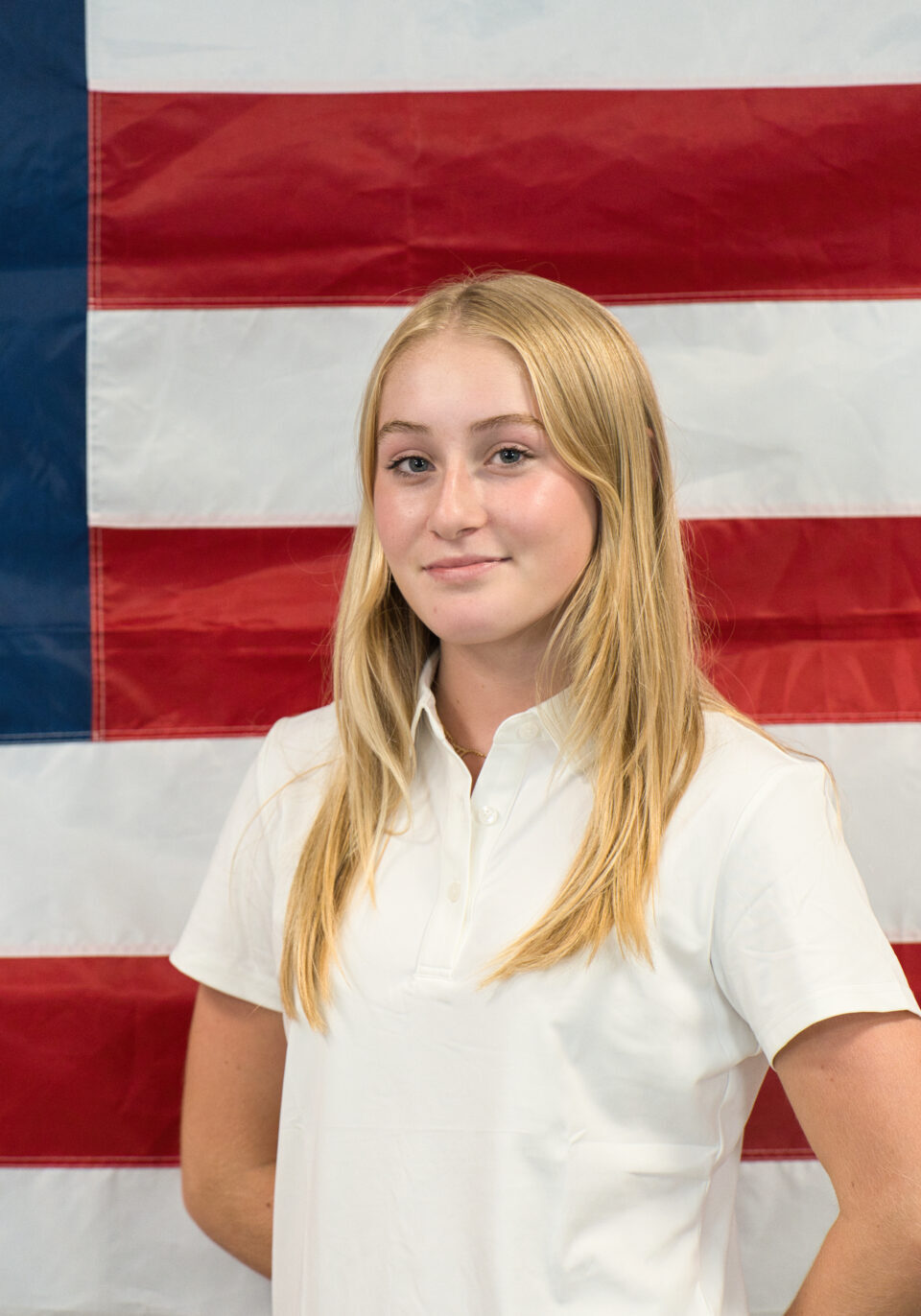 Tessa Christopher
TEAM COACH
CLASS INSTRUCTOR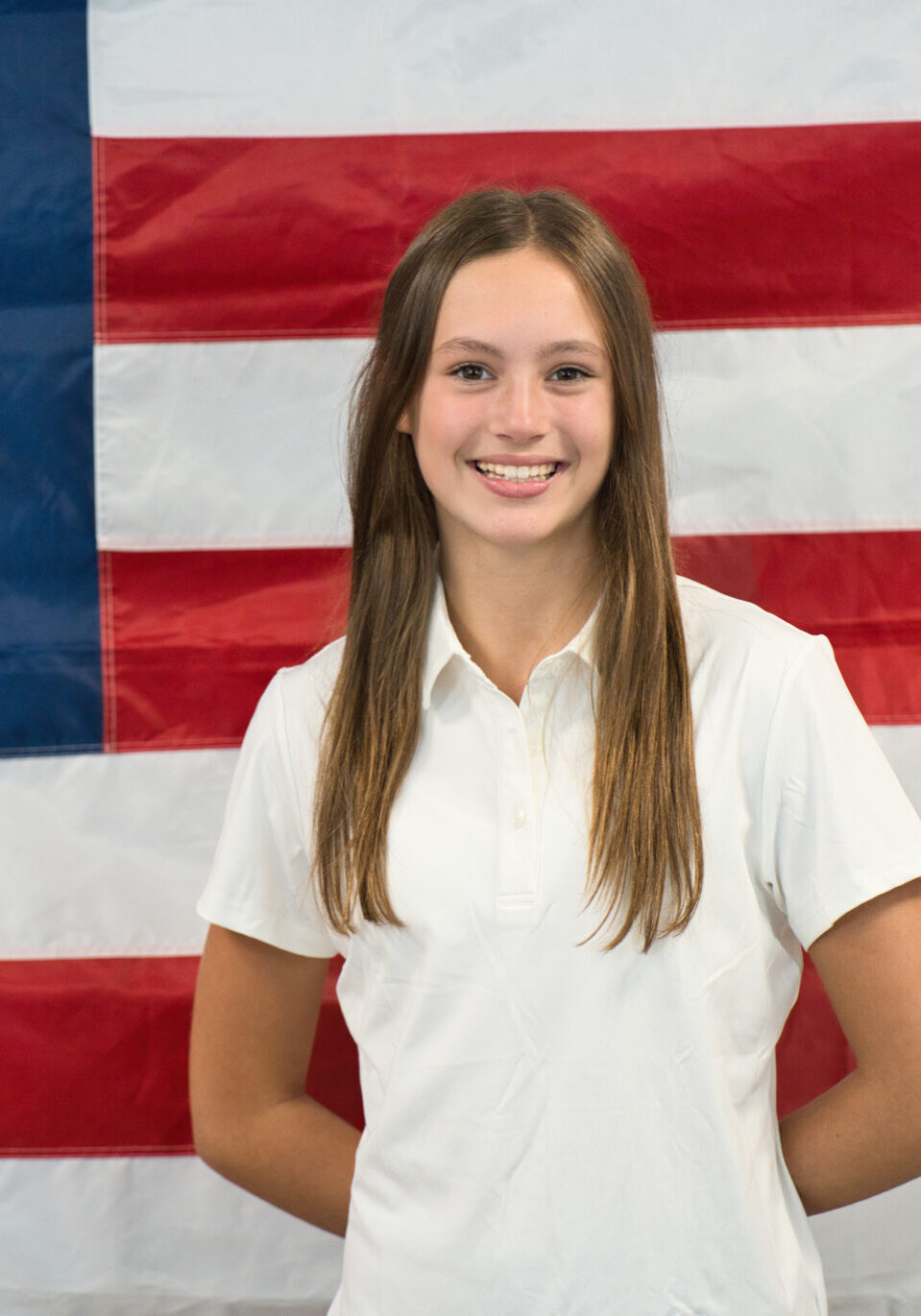 Sydney Buchanan
TEAM COACH
CLASS INSTRUCTOR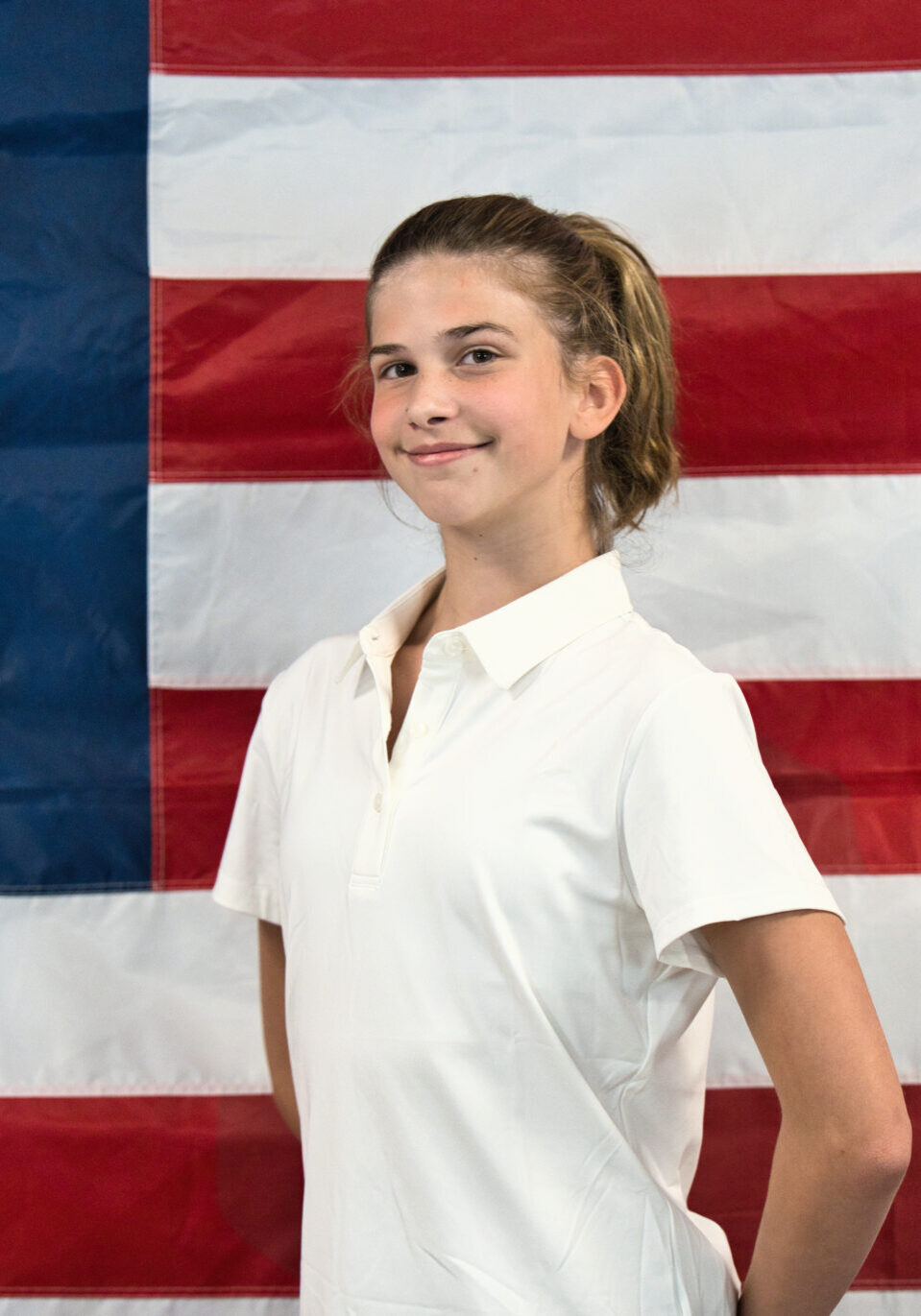 Sarah Bruno
TEAM COACH
CLASS INSTRUCTOR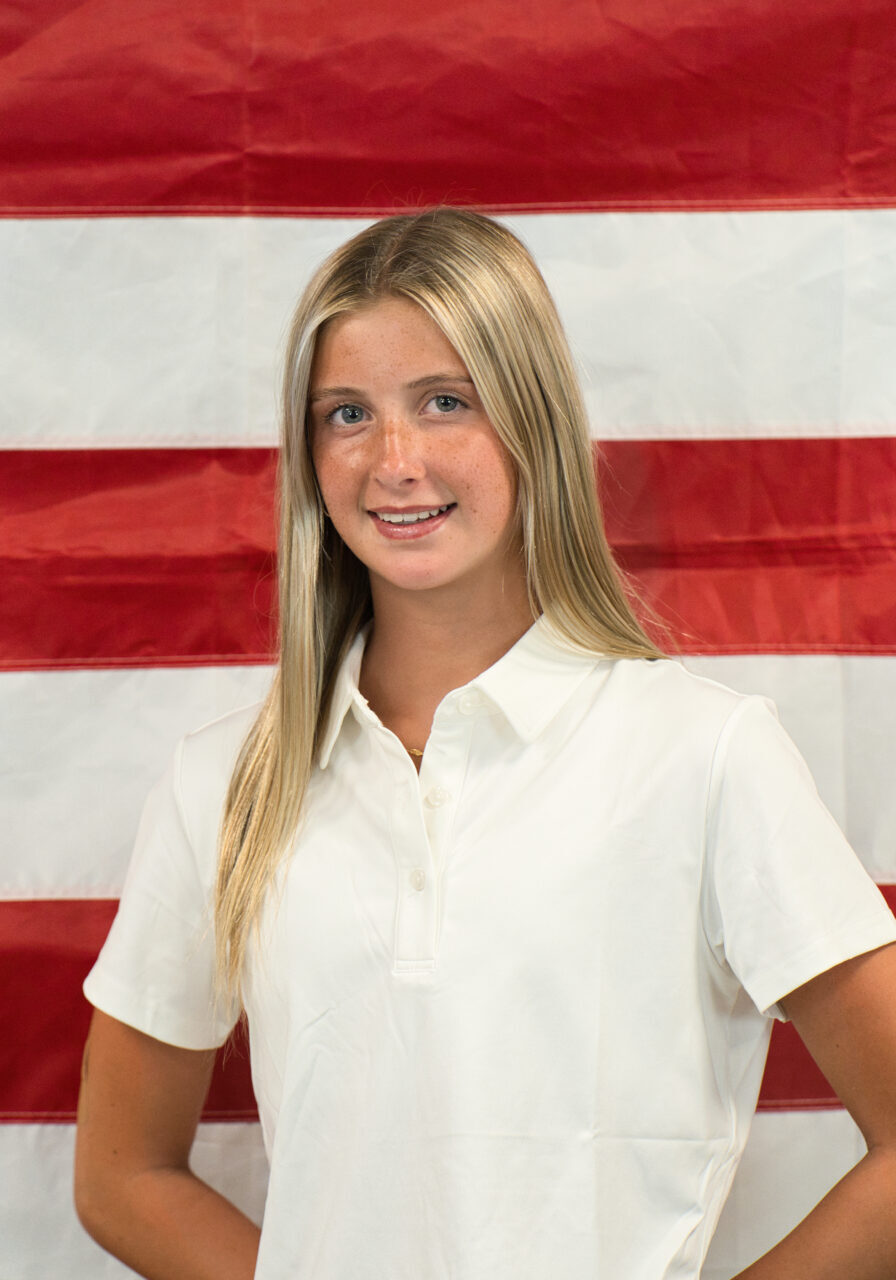 madeline zink
TEAM COACH
CLASS INSTRUCTOR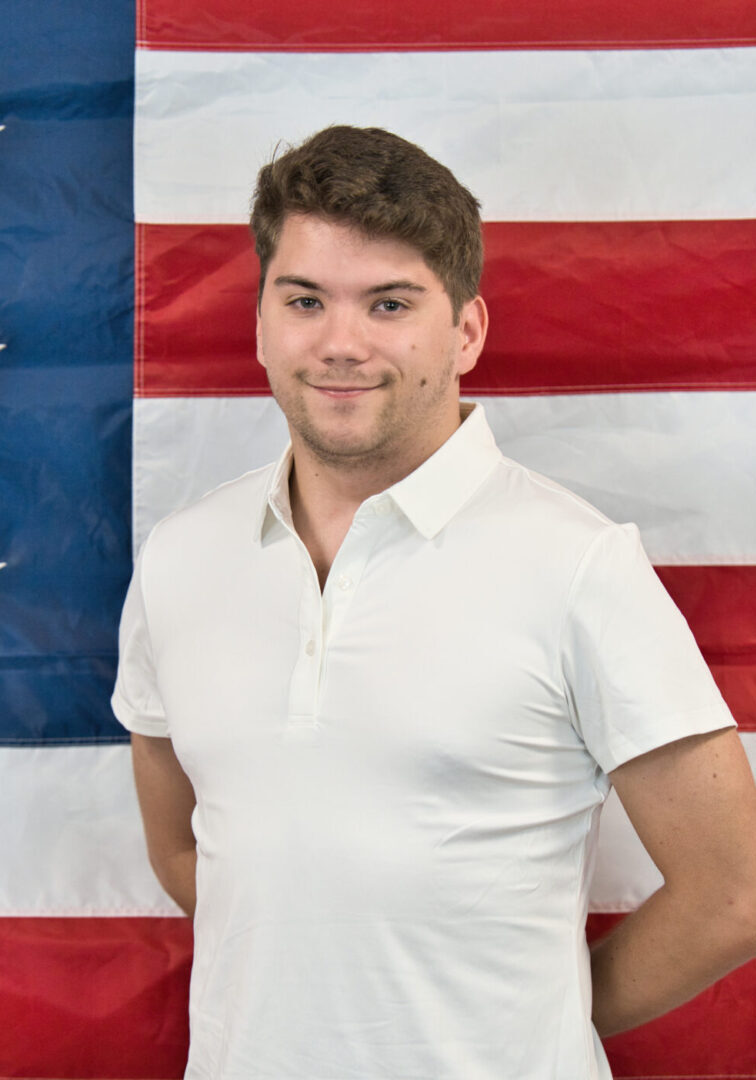 nick francken
TEAM COACH
CLASS INSTRUCTOR
lauren dotoli
head office manager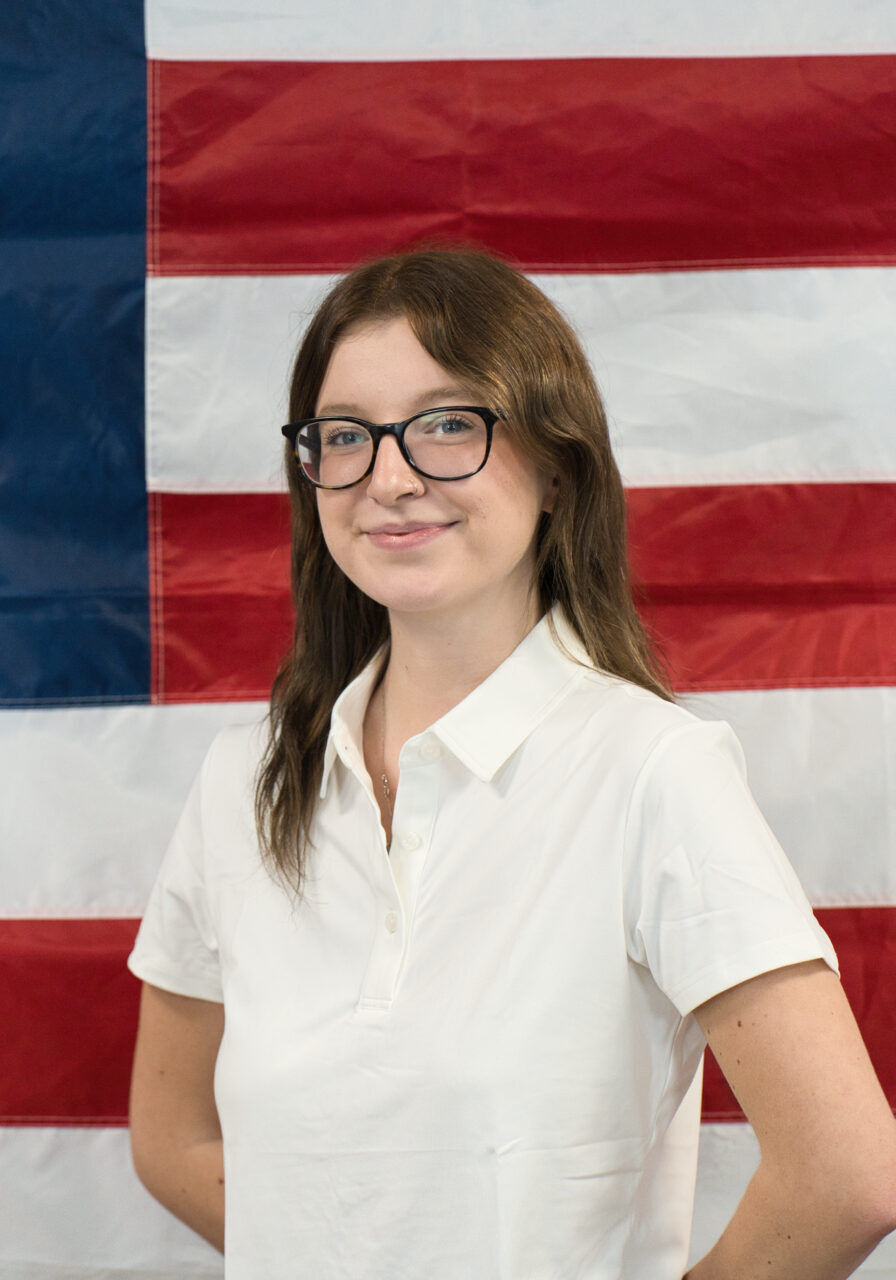 haydan cronin
office manager